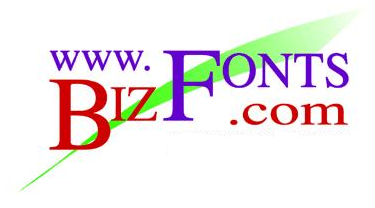 Data Matrix Font & Encoder

| | |
| --- | --- |
| The DataMatrix Barcode is a high-density, 2D symbology that can encode text, numbers, files, even actual bytes of data. These barcode types can also be created at very small point sizes for maximum space efficiency. The 2 dimensional Data Matrix Barcode Font and Encoder Packages include the following features: | |



DataMatrix Font and Encoder: Used for creating the DataMatrix barcode from a font.
IDAutomation Vertical Interleaved Technology allows for increased throughput and printing at small X dimensions.
Multiple Encoding Modes: Supports BASE256, C40, TEXT and ASCII and can encode letters, numbers, text and actual bytes of data, including extended characters, Unicode characters and images.
Supports ECC200 Barcode Symbols: ECC200 is the newest version of DataMatrix and supports advanced encoding error checking and Reed Solomon error correction algorithms.
Integration Examples are included for popular applications.
Several Font Formats Supplied - TrueType, OpenType, BDF, FON, PCL LaserJet soft fonts, PostScript (type 1) Binary and PostScript ASCII fonts are provided.